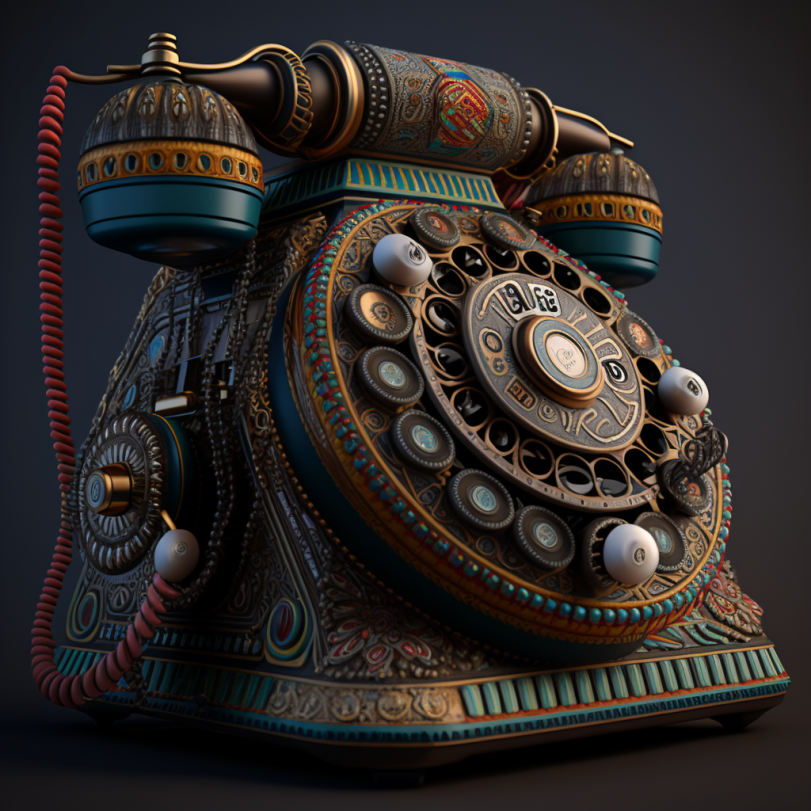 Welcome to the contact page.
Here are a few ways to get in touch with me.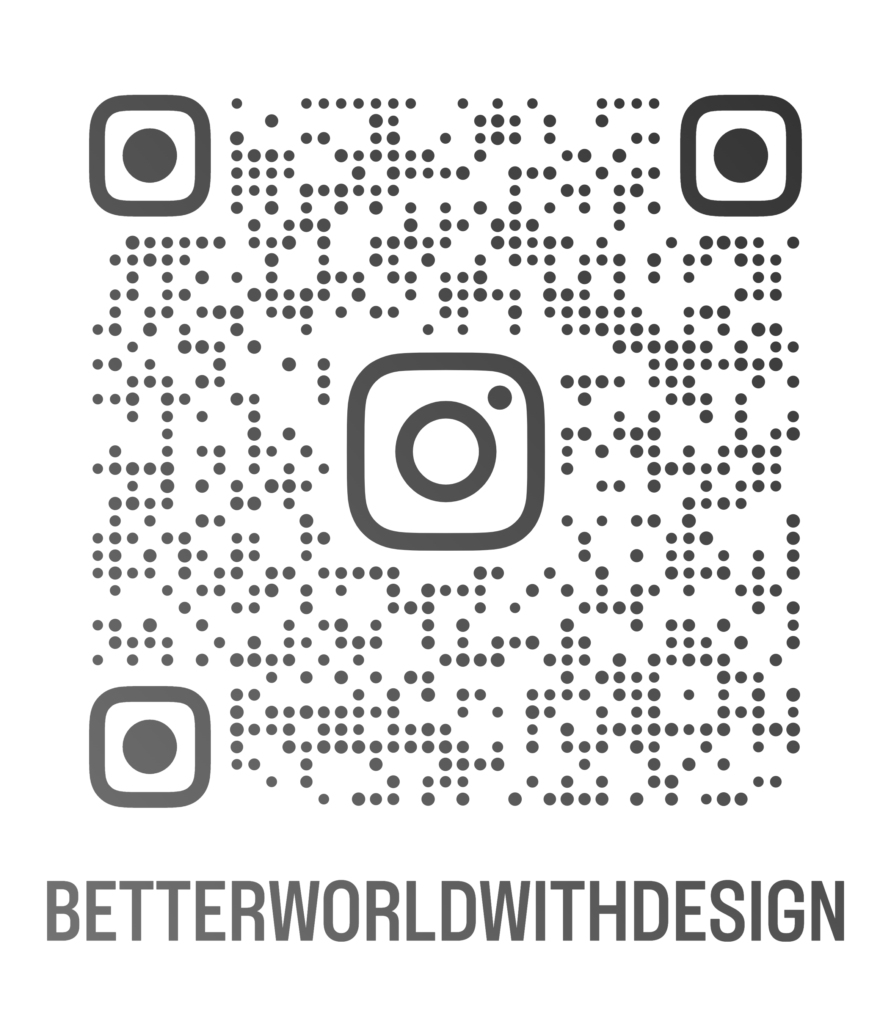 ? Sitemap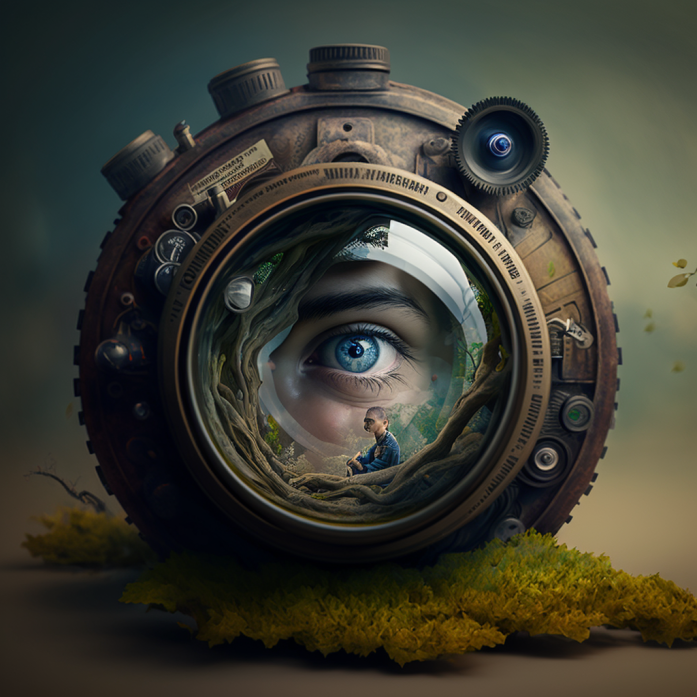 Here you can enjoy access to all pages and posts, but please keep in mind that some pages are still in direct stages of development.
As part of the experimental aspect of my site, not everything may work perfectly.
Rest assured that the pages that do work are good to go!
Categories