My Photography
Photography is my way of immortalizing memories, preserving emotions, and conveying stories through still images.
My World of Books
Visit my Book Reviews to see my latest reviews. I share my thoughts on a variety of books. Come discover new reads and join the conversation! 📖💬
I enjoy reading books that challenge and broaden my understanding of the human experience.
Break the mold,
make the change.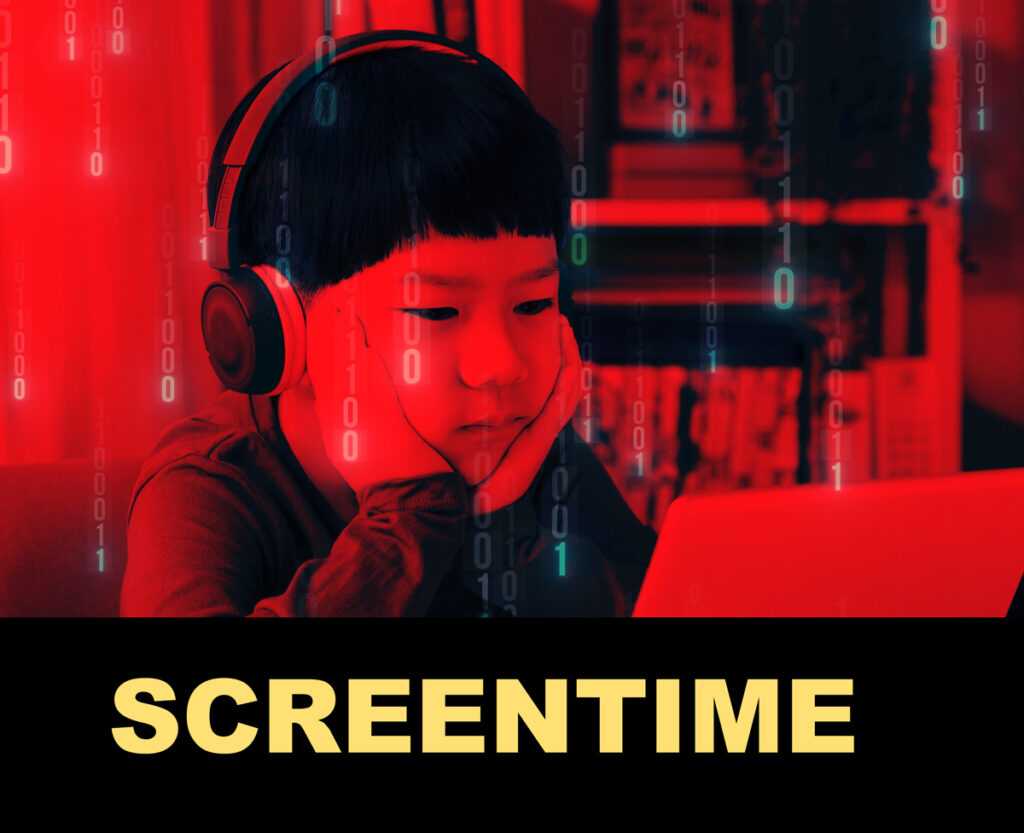 My website discusses how web design has evolved and how it will continue to evolve in the future.
Web design is never the same.
The world of web design is constantly changing. This can be seen in the evolution of HTML, which has been around for over 20 years and continues to change with each new version.
Today, web designers are more like animators and video editors. Web designers are now able to create more engaging websites with interactive elements that help users navigate through the site in an easier way.
Website design is a creative process. It is not just about the aesthetics, but also about the user experience. Web designers have to be creative and think outside of the box to create an engaging and interactive website. I use the Better World With Design website to test out creative coding (so it may not work…. ever).
The Better World With Design website is about being creative with code and design to discover areas of interest that can to be expanded.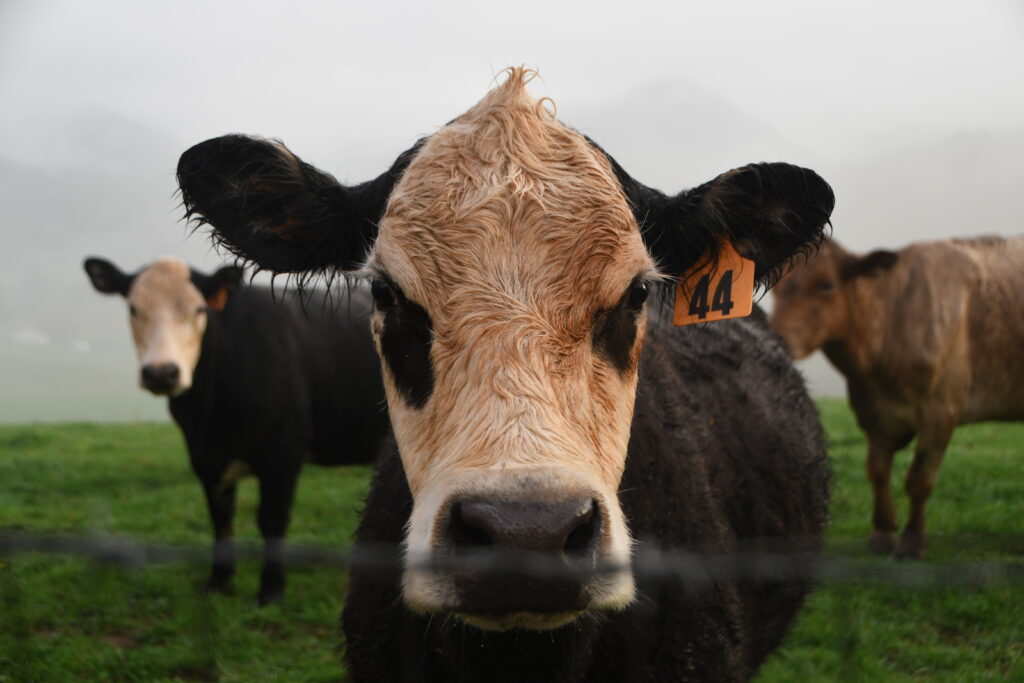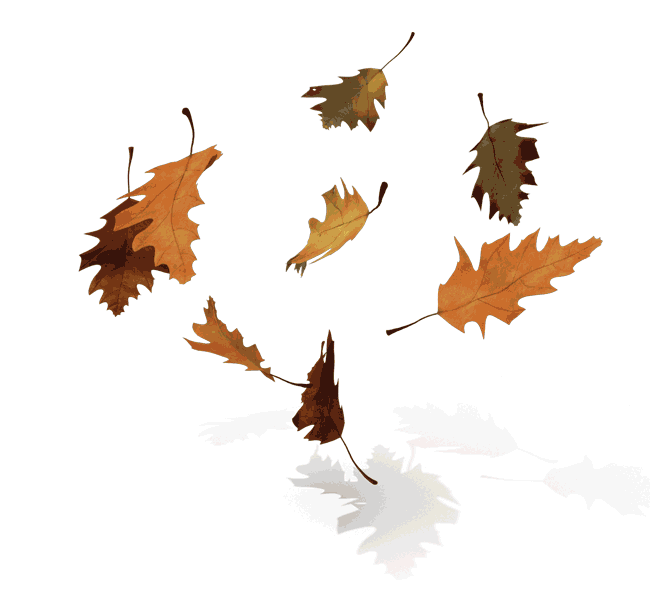 BOOK REVIEW
A Month in the Country
Using web technologies to be the platform for the expression and not the controller of the content.