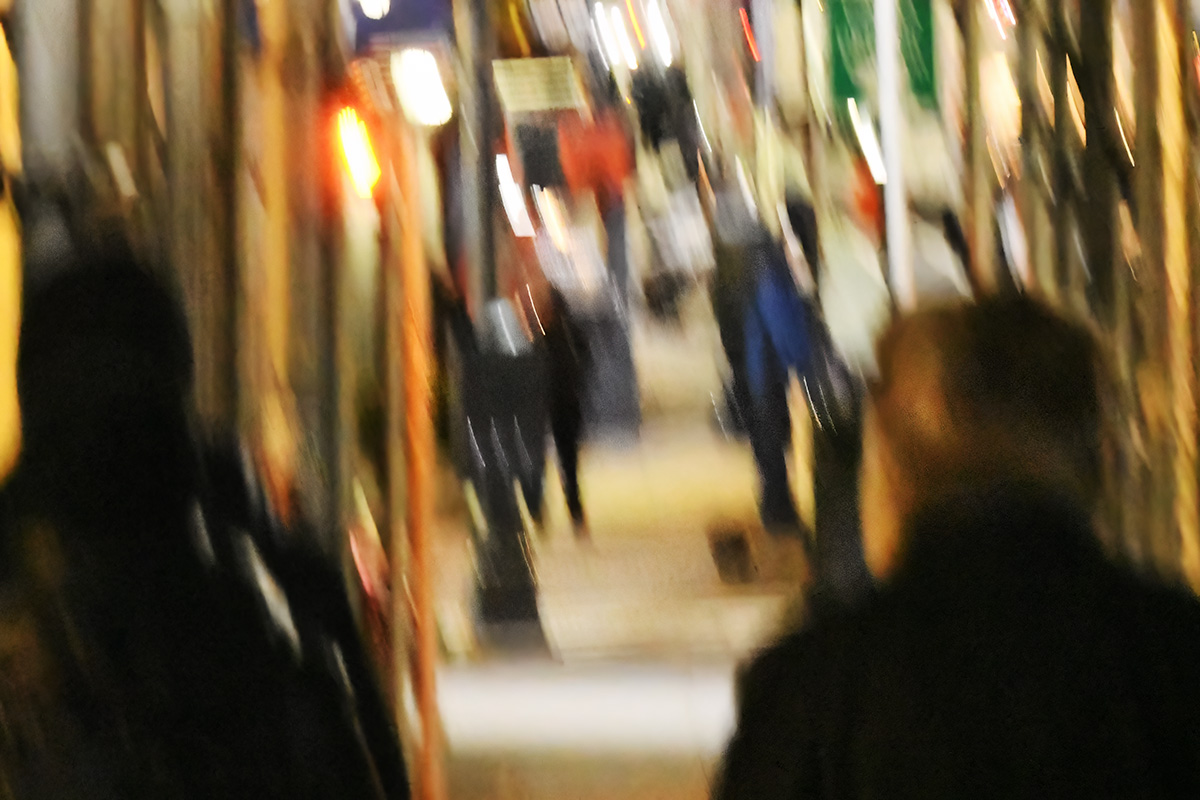 If you're a fan of psychedelic rock, then you've probably heard of Spaceman 3 and Spiritualized.
Both of these bands have been influential in shaping the genre and have a dedicated fan base. In this blog, I take a closer look at these two bands and provide you with a playlist to help you explore their music.
Spaceman 3's impact on the psychedelic rock genre is immeasurable. Their experimental sound and willingness to push boundaries paved the way for many other bands in the genre. However, their music often dealt with heavy subject matter, including mental health and drug use. While these topics were not uncommon in psychedelic rock, Spaceman 3 approached them in a unique way that often left listeners feeling uneasy.
It's difficult to say how Spaceman 3 would be received in the music industry today. While their influence can still be felt in many modern psychedelic bands, their confrontational and sometimes controversial approach to subject matter may not be as accepted in today's music industry.
Yes, Spaceman 3 often dealt with themes of drug use and spirituality in their music. The song "Walking With Jesus" is a prime example of this. The song is about a person who is struggling with drug addiction and turns to religion for salvation. The lyrics mention walking with Jesus while high on drugs, suggesting a connection between the two. However, the song also speaks to the struggle of addiction and the desire for redemption. The use of religious imagery in the song is not uncommon in psychedelic rock.
Spaceman 3
Spaceman 3 was formed in 1982 in Rugby, England by Pete Kember and Jason Pierce. They were known for their experimental sound that blended elements of psychedelic rock, drone, and space rock. Their early albums, such as "The Perfect Prescription" and "Playing With Fire," are considered classics of the genre.
Here are some essential Spaceman 3 tracks to add to your playlist
"Revolution"
"Take Me to the Other Side"
"Big City (Everybody I Know Can Be Found Here)"
"Losing Touch With My Mind"
"Transparent Radiation"
Spiritualized
After Spaceman 3 disbanded in 1991, Jason Pierce formed Spiritualized. The band continued the psychedelic sound of Spaceman 3 but added elements of gospel and soul to their music. Their breakthrough album, "Ladies and Gentlemen We Are Floating in Space," was released in 1997 and has since been hailed as a masterpiece.
Here are some essential Spiritualized tracks to add to your playlist:
"Ladies and Gentlemen We Are Floating in Space"
"Come Together"
"Electricity"
"I Think I'm in Love"
"Soul on Fire"
Your Playlist
Now that you have a better understanding of Spaceman 3 and Spiritualized, it's time to create your own playlist. Start with the essential tracks I have listed and then explore more of their discography. If you're looking for a more immersive experience, listen to each band's albums in their entirety.
Happy listening!