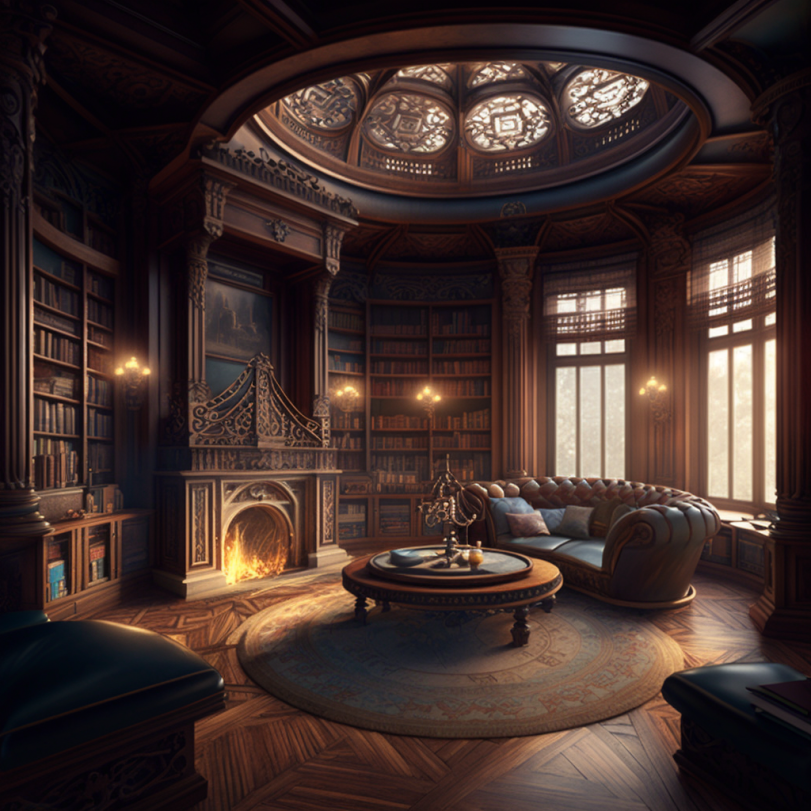 I love this free Goodreads widget!
What did I do before Goodreads?
Goodreads is one of my favorite websites to use. This really cool widget for displaying the books I have read by year (as long as I have used Goodreads) are displayed. Personally, I like that I can quickly scan this one post for that book title I couldn't quite recall but want to share.
Let me know how you keep track of your reading habits.
2020