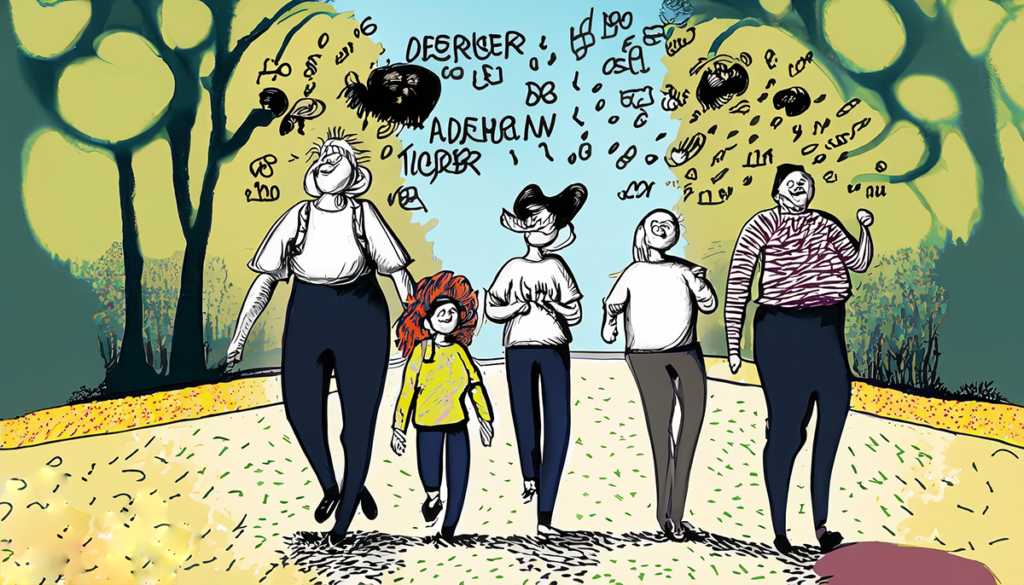 Speechify is certainly one of the most unappreciated apps, for no good reason, other than most people simply don't understand how beneficial text-to-speech apps can be.

It's important to keep in mind that understanding a new technology or service takes more than just a nod of the head. In fact, most people won't fully understand a new technology until they have integrated it into their daily lives and developed a habit around it. This is why it's important to try out a new technology or service yourself and give it time to become a part of your routine. Once you've developed a habit around the technology, you'll be surprised at how quickly you become a power user.
What is Speechify?
Speechify has unique features you won't find anywhere else – it can effectively turn text into speech! With the capability to read any text stored on your device. With this app, you can conveniently listen to articles, textbooks, or emails anytime and even when you're on the go. Along with a handy feature allowing you to save the audio as a file so that it can be listened to while offline. Speechify stands out for its user-friendly design. With an intuitive interface that makes it easy to use. All the features are conveniently accessible, making it simple for users to quickly start using the app.
How does Speechify work?
Speechify employs sophisticated Artificial Intelligence (AI) and Natural Language Processing (NLP) techniques which allows it to produce a top-notch text-to-speech output. Its audio output is designed to sound as close to human speech as possible and thus, makes it easier for users to keep listening for longer times. Speechify cutting-edge AI technology is able to recognize complex words and pronounce them accurately. This makes it a great tool for people who need to read technical or academic materials, making it ideal for students as well as experts
Different Reading Styles
Not all reading styles are the same. Some of the most common reading styles include, Oral Reading, Immersive Reading, and Speed Reading.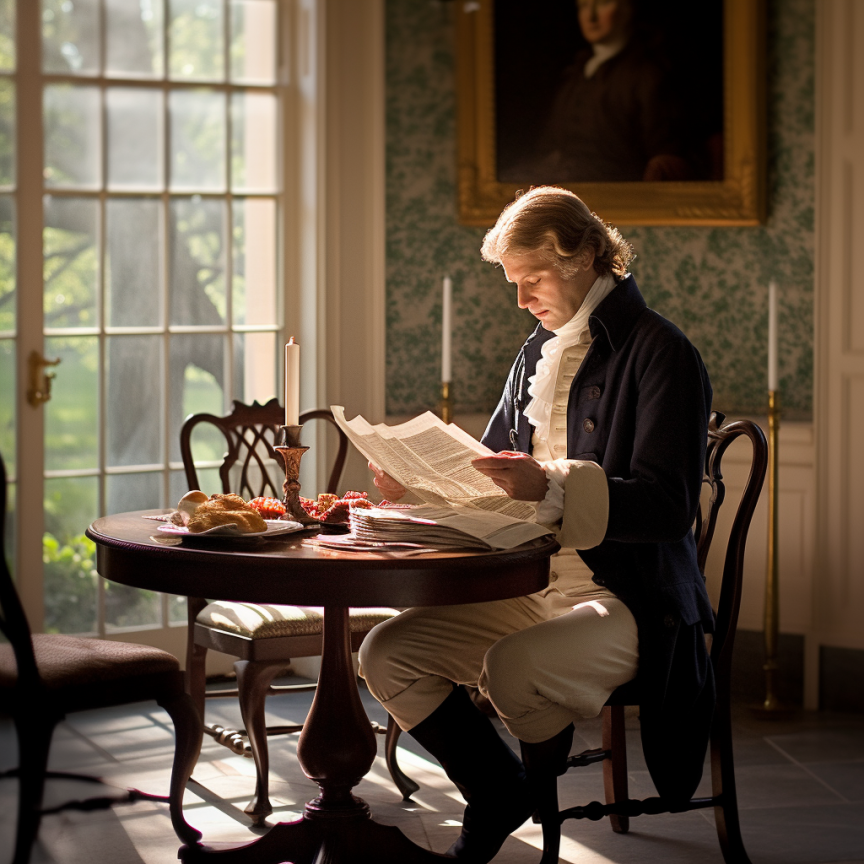 Oral Reading the term for reading text out loud. Thomas Jefferson was known to read his daily newspaper out loud every morning. He believed that reading aloud helped him to better understand and retain the information he was reading. For years, this method has been used to boost reading and understanding abilities. In ancient times, it was quite typical for educators to read out loud to themselves or their students – that way they could retain more information. Today, teachers often rely on oral readings in their classrooms to make reading smoother and help kids understand it better. Oral reading has been around for a while and despite that, it's still an effective tool to make your reading experience more enjoyable and help you comprehend hard texts.
Immersive Reading is a technique that involves reading along with an audio recording of the text. This technique originated from the concept of Shared Reading that was introduced in the 1960s as a way to improve reading skills by having children read along with an adult. Today, Immersive Reading is used by a variety of people, including those who are learning a new language, have difficulty reading for extended periods, or simply prefer to listen to the text being read aloud. Immersive Reading technique is similar to Oral Reading, as both involve reading text aloud, either to oneself or with the assistance of an audio recording. While Jefferson's method may have been more time-consuming than using Speechify camera scan to speech feature, both techniques share the goal of improving comprehension and retention of information.
Speed Reading makes use of a strategy known as "rapid serial visual presentation" (RSVP) where words are shown in quick succession for improved absorption. Speechify provides a helpful speed-reading feature that lets users read text faster than normal. It's an excellent tool for students and professionals with a lot of reading to do in a short amount of time.
While Oral Reading involves reading text out loud to oneself, Immersive Reading uses technology to simulate the experience of reading a text out loud, with the help of an audio recording that highlights the text as it is read aloud.
Speechify takes this concept even further by integrating AI technology to make the Immersive Reading experience even more effective. By using Speechify camera scan to speech feature, users can take any text, such as a book or article, and have it read aloud to them in a natural-sounding voice. This feature also allows users to adjust the speed of the reading and customize the voice to their liking, making it even more immersive and personalized.
Custom Listening Experience
Speechify offers comprehensive customizability so users can optimize their reading experience. You can make the AI voice sound exactly how you want it to – pick a reading speed, adjust the pitch and volume, and even choose from a range of male and female voices! So much control.
Voice Selections
In the app, you get the choice to pick from wide variety of voice selections – ranging from male to female.
While certain voices may be better suited for certain types of books, such as a male voice for a book with a male protagonist, or a British accent for a book set in England, ultimately the choice of voice comes down to personal preference. My preferred voice and accent is John from American (he's a jock from out west).
Certain users might appreciate a gentle, calming tone when listening to fiction, whereas others may opt for a more authoritative, informative sound when it comes to non-fiction or educational materials. Speechify allows users to customize their reading experience by letting them choose the voice that best suits their needs and preferences
The voices are generated using advanced AI technology that can make them sound very realistic, with intonations and inflections that mimic natural speech patterns.
Celebrity Voice Selection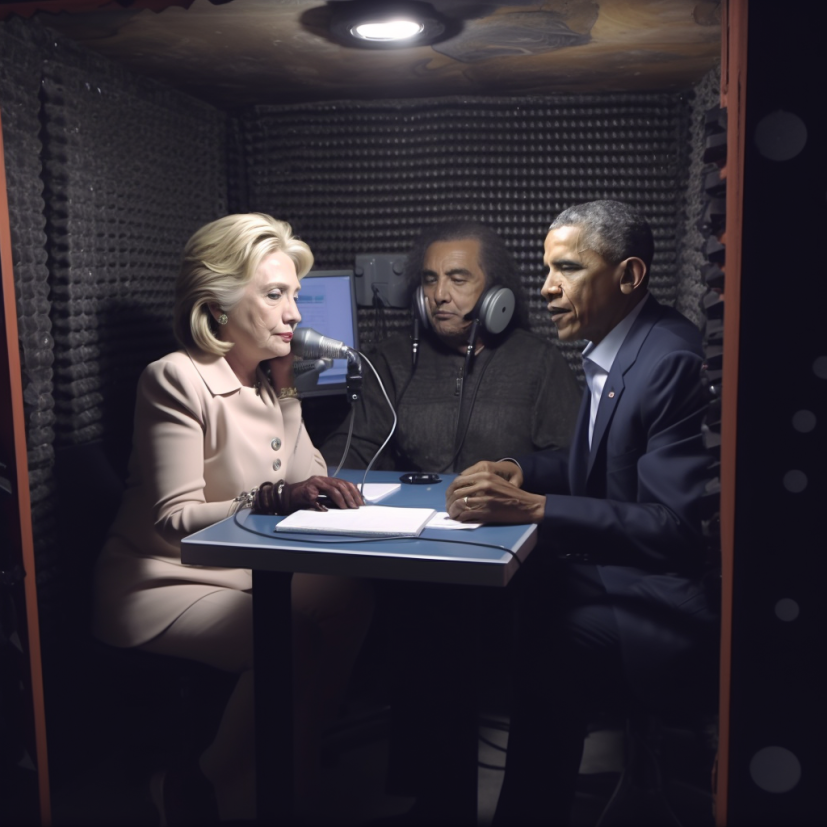 Although I'm not particularly enthusiastic about it, Speechify offers an interesting option to have books read by well-known voices like Barack Obama, Hillary Clinton, or Morgan Freeman.
Pros of using Celebrity Voices – Celebrity voices for some people can make content more entertaining and enjoyable, thus making the reading experience quite unique. This is one of the key advantages of using celebrity voices. Audio versions of books read by a famous voice can be an advantage, especially for those who struggle to stay focused on reading or lack the motivation to read. Hearing the voice of a celebrity can add an element of excitement and curiosity, aiding in keeping readers actively engaged.
Cons of using Celebrity Voice – There are some drawbacks as well. The selection of voices may be limited and not everyone has access to the voice that they're looking for. Additionally, people might view it as a way of drawing attention and it might not suit every type of book. For example, it may be less effective to have a celebrity's voice read out a scholarly book (maybe Snoop Dogg reading Shakespeare might be a good thing).
Use to Translate Languages
Speechify is an invaluable tool for individuals who need to understand documents in different languages. It has the ability to convert any text into different languages, which makes it incredibly helpful for students and professionals alike. Speechify has an extensive language support, covering English, Spanish, French, German, Italian & Portuguese and more.
Accessibility
Speechify is a great choice for those who have visual impairments or other disabilities; it offers voice control support and screen reader capabilities. This ensures that users with special needs can use the product safely and effectively.
Online Storage & Access Across Devices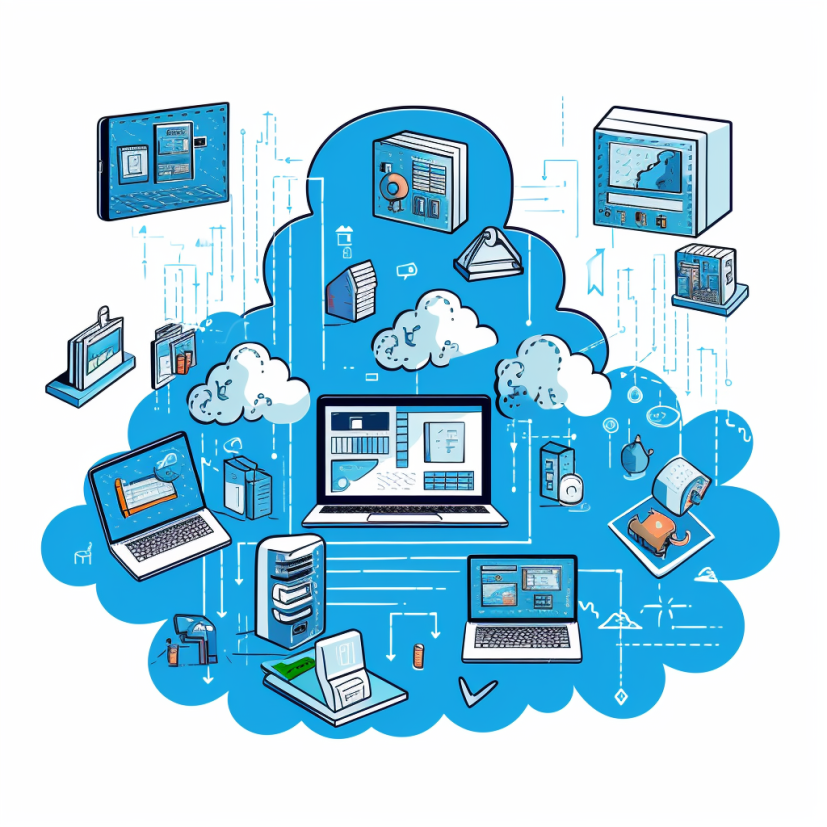 Speechify stores your files in the cloud, which means that your content is always accessible from any device with an internet connection. When you upload a file to Speechify, it is securely stored on the app's servers and can be accessed from the app on your phone, tablet, or computer.
Speechify uses industry-standard security measures to protect your files and personal information, including encryption and secure storage protocols. This means that your content is safe and secure, even if you lose your device or it gets stolen.
Additionally, Speechify offers a syncing feature that allows you to seamlessly transition between different devices. For example, you can start listening to a book on your phone, and then pick up where you left off on your computer or tablet. This is because all your content is synced across all your devices in real-time, so you don't have to worry about losing your place or missing out on any important information
Speechify offers a seamless user experience across multiple platforms. The app can be used on both desktop and mobile devices, allowing users to access their content from anywhere. The app also integrates with other popular platforms, such as Google Drive, Dropbox, and Evernote, making it easy to import and export content.
Speechify Chrome browser extension
Speechify has made it easier for people to listen to web pages and documents by introducing the Chrome Browser extension. This extension is sophisticated and convenient. It's definitely worth taking advantage of this feature.
Here's how the Chrome Extension works:
Install Extension: To get Speechify on Chrome, just go to the Chrome Web Store and search for the magic word "Speechify". Click "Add to Chrome" and do what it says – You'll be Speechifying in no time!
Convert Online Content: Once installed, you can convert any online content into audio immediately – just highlight the text, click the right mouse button and select "Speechify" from the menu. It's really that easy! Now you can enjoy auditory magic with just a few clicks!
Sync with App: With the Speechify Chrome extension, you can sync content between your phone and computer with ease. All you need to do is open the app on both devices and sign in – it will take care of the rest. Your text conversions will be synced instantaneously!