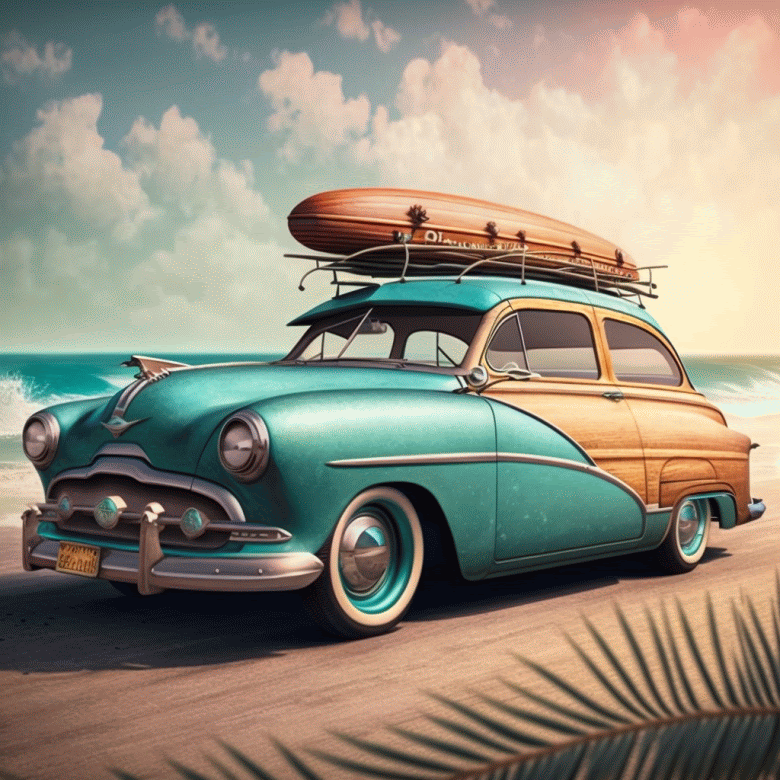 "We love these moments
When suddenly
Everything turns
And comes alive."
The odd band that you can't help but like.
ONETWOTHREE
OneTwoThree is a Swiss female band that has been making waves in the music industry ever since its inception. The band was formed in 2018 by three talented and ambitious women, namely Sara, Klaudia, and Madelaine. The trio met while studying music at a prestigious university in Switzerland, and their shared passion for music led them to form the band.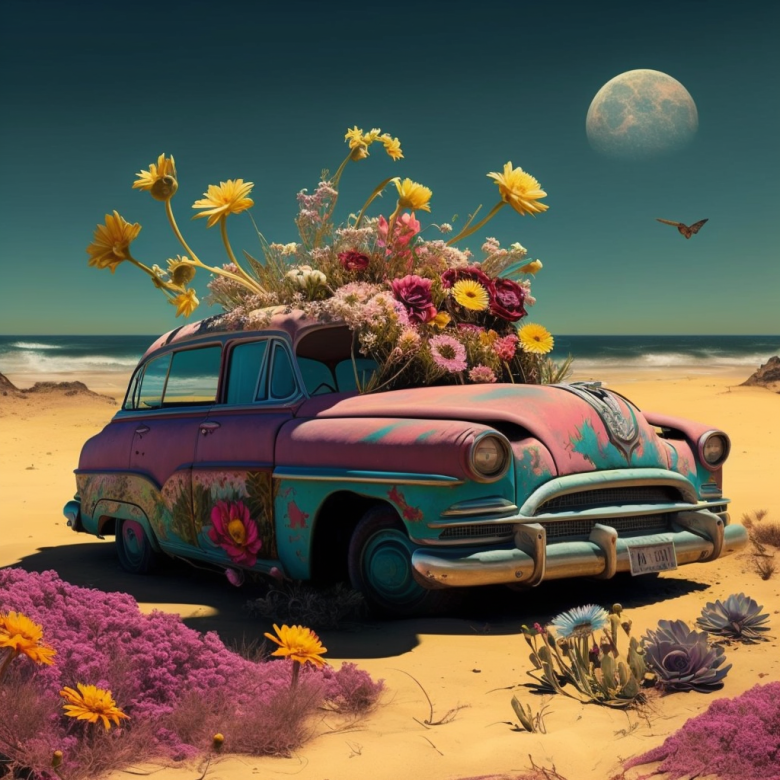 OneTwoThree's music style is a perfect fusion of different genres, including indie-pop, rock, and alternative. Their music is characterized by catchy melodies, powerful vocals, and thought-provoking lyrics. The band's unique sound is a result of their individual strengths, which they bring to the table when composing and performing their music.