Infographics on the effects of digital media on their lives.
The Ledger of Harms database has more than 200 harms, with an average of five new ones being added every month.
Social Media = Misinformation.
Private Study: Robb, M. B., 2020. Common Sense Media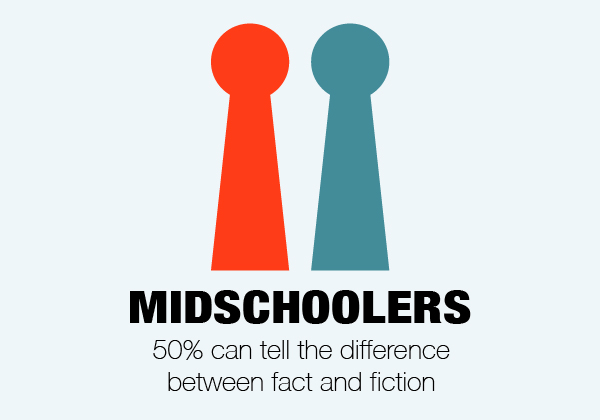 The Next Generation (Ledger of Harms) addresses the impact of social media with children. I also see the same happening in my rural community. At the farmers market the conversations are often connected with Instagram, Tik Tok, and Facebook.
So why are we on social media?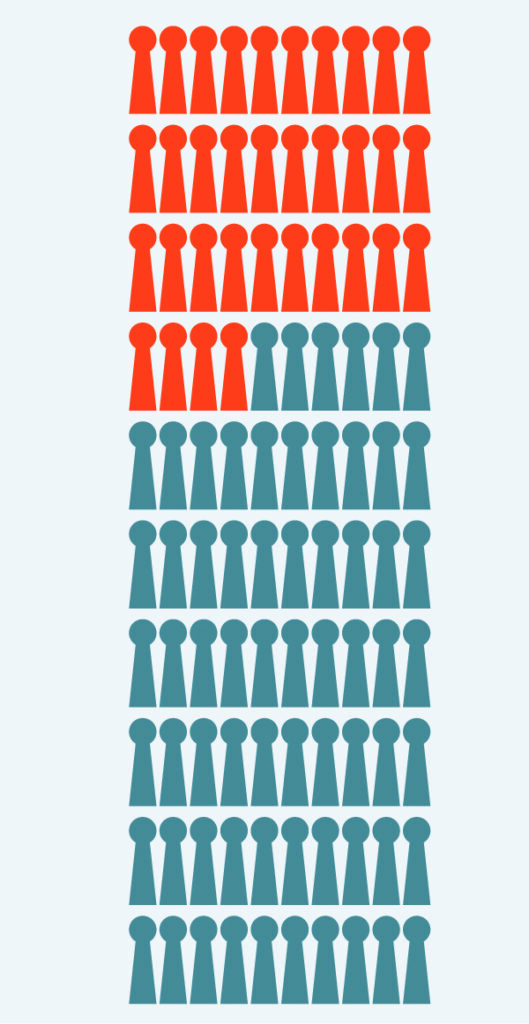 ---
The Impact of Technology Series