better world with * design
◎
Look Up
Creative and experimental environment that reflects my design, programming, and social practices.
My Jibber Jabber
This life is for shaping our own experiences. The cookie cutter approach is reduced to manufactured results. With one-size fit experiences that are better served at Disney than online.
---
Whats New?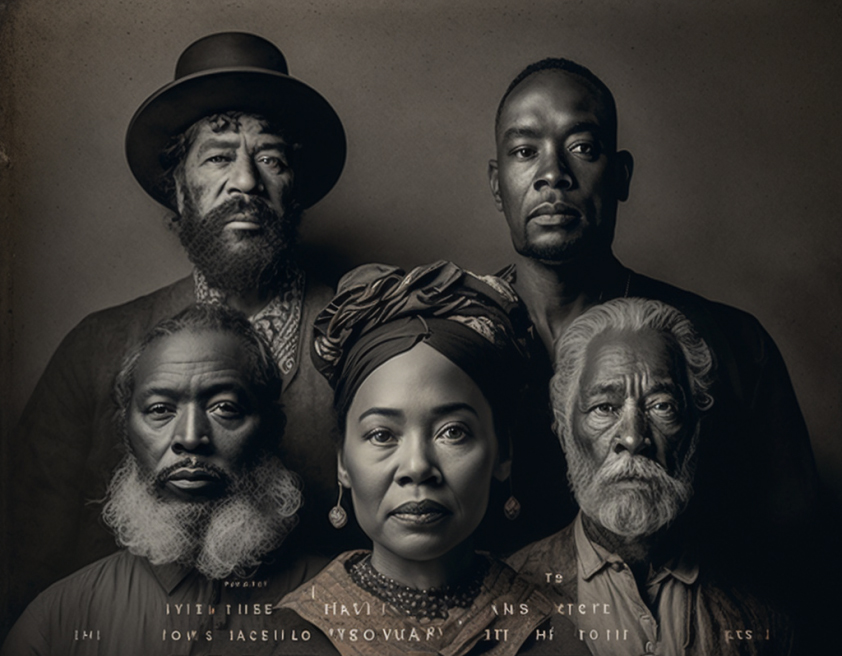 For this blog post, I will be reviewing "A People's History of the United States". This book provides a unique perspective on American history and highlights the often-overlooked voices and experiences of marginalized groups. In my review, I will be focusing on two significant events from each chapter of the book. These events are important […]
0 comments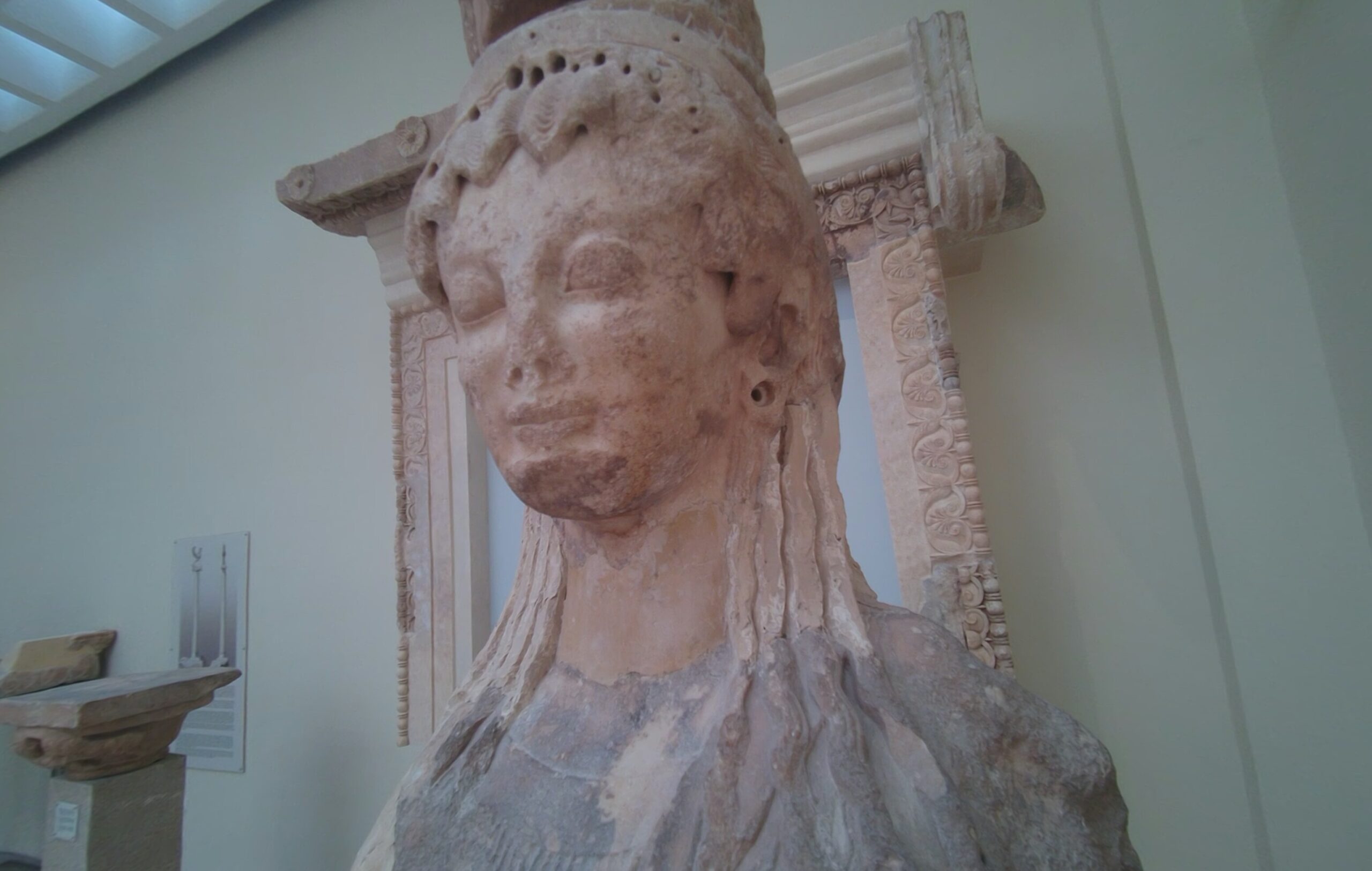 Break the mold, make the change.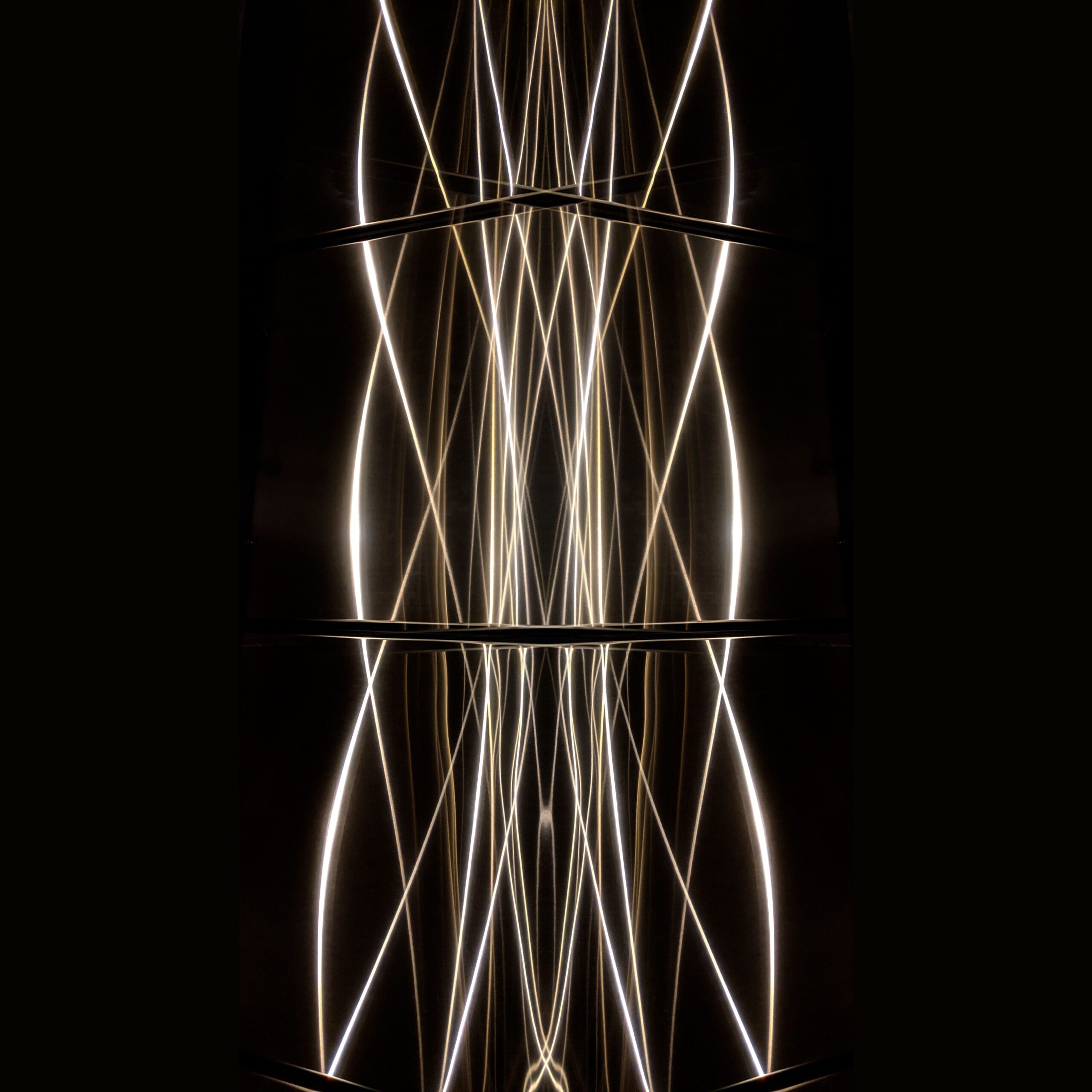 better world with*design
◎
LAB of Irishguy Design Studios inc.